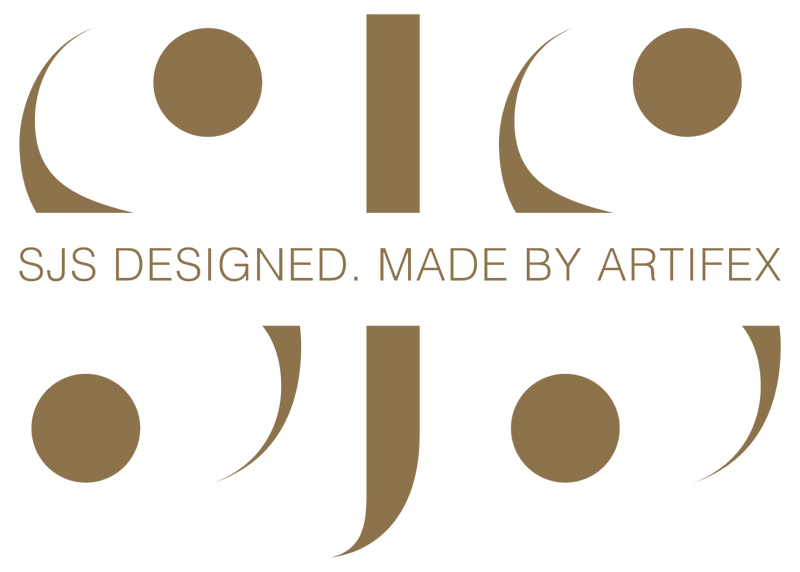 SJS Designed – Made by Artifex
SJS Designed – Made by Artifex, is an Australian furniture brand collaboration, consisting of carefully curated products by like minded Designers and Master Craftsmen.
The collection has been created with love and with the mantra of understated luxury. Our aim is to fill a void in what is available here in our Australian local market.
Every piece is made with integrity and explores sustainability, materiality, softness, shape and form.
We work with solid timber, Oak and Walnut. Complimented by Calacatta and Viola marble, along with brass or powder coat metal finishes.